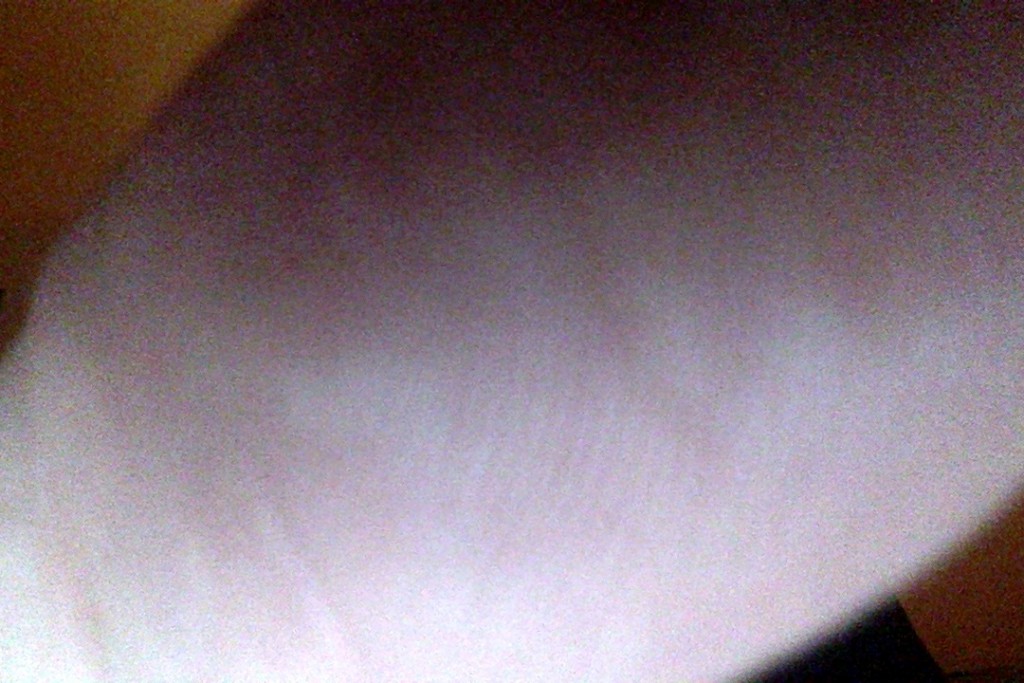 [[[[+++++++++===========================——————–——-
Have you ever been surveilled by the police or the state?
I am looking to collaborate with people who, like myself, have had the experience of being surveilled. I wish to find a way to both resist the interpolative act of surveillance, and acknowledge the psychological and emotional impact of this experience through an artistic process.
When mainstream media discusses defending "privacy" it is almost always framed in terms of preventing a potential crime or defending political dissent. What's lost is the actual affect that surveillance has on people as individuals whose personal autonomy is being violated. Surveillance is assault.
I believe it only serves the perpetrators of surveillance to deny that there are emotional repercussions that stem from their actions. I also believe that it is empowering to acknowledge our experience as survivors of surveillance and to break from the isolation that can come from this experience.
As one such response, I welcome you to contribute a photo to a growing archival project. Since 2012 I've been asking people to take a photo according to the following instruction:
"Take a photo that reveals absolutely nothing about you."
Earlier contributions to this project were included in an art exhibition looking at surveillance, forensics and the way that artists are being changed by surveillance. As this archive grows it will continue to be used in public exhibitions and publications that share a critical rejection of surveillance as a tool of repression and control. Some of these photos will be included in a photo essay for the 2nd issue of HOSTIS : http://incivility.org/ . At any point in the future you can request that your photo not be displayed in public, print and/or online.
If you are interested in taking part, follow the instruction above and send the result to my email address. You do not have to incriminate yourself in any way AND you can remain completely anonymous. If you want to know more, or have any concerns, I would love to hear from you.